How Time Tracking Software Benefits Your Business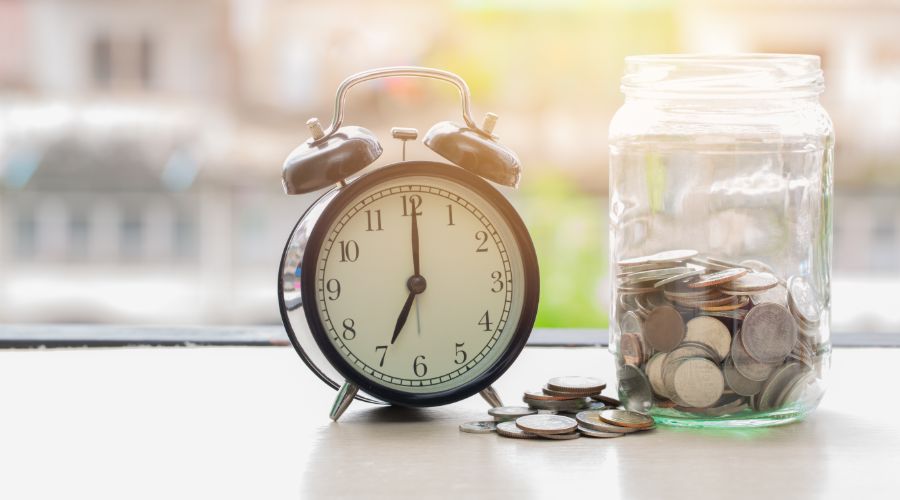 The Harvard Business Review says that "workers are bad at filling out timesheets," and as a result, this task can cost Americans an estimated 50 million hours in lost productivity. One of the issues that causes this is that many times paper timesheets are inaccurate.
Employees will often forget to track time for work that takes place outside of their regular hours. In other situations, workers may embellish their timesheets. An extra ten minutes a day may not seem like much, but it adds up. The time spent completing timesheets also takes time away from the person being able to accomplish important tasks. A great solution to these issues is utilizing an effective time tracking software.
Time tracking software makes companies efficient
Your goal, as an HR administrator or small business owner, is to empower each individual team member to perform, but also to weigh in on decisions that make the workforce stronger. Providing workers with a quick and easy way to track their time is something that allows you to evaluate that workforce with little to no interruption in their productivity.
Research shows that how frequently employees must log their time has an impact on its accuracy. For instance, workers who log their time on a daily basis are found to be more accurate than workers who do so at the end of a week, month, or pay period.
With time tracking software, you can efficiently measure when workers clock in and out, no matter what hours or days they work. This information can provide real-time insights into your workforce and minimize the time needed for data entry.
Read also: 7 Reasons to Automate Employee Time Tracking
Consequences of incorrect time tracking
If an employee worked hours that were not paid by the employer, such as overtime due to incorrect time tracking, then the worker can file a wage complaint with their state employment agency. Wage complaints will sometimes result in an investigation by the employment agency, which may lead to a lawsuit or loss of the employer's business license, as well as fines and penalties.
Workful's employee time tracking software
Workful's time tracking software provides several benefits:
team members can clock in and out using any smart device
your staff's timesheets will sync automatically with your company's payroll run
you and your workers will save time because you'll eliminate unnecessary paperwork
With Workful, you can save the time needed for administrative tasks on your end and focus instead on growing your business. To learn more about Workful's time tracking features, visit our website or give us a call today at (866) 967-5385.