7 Ways to Start Networking More Effectively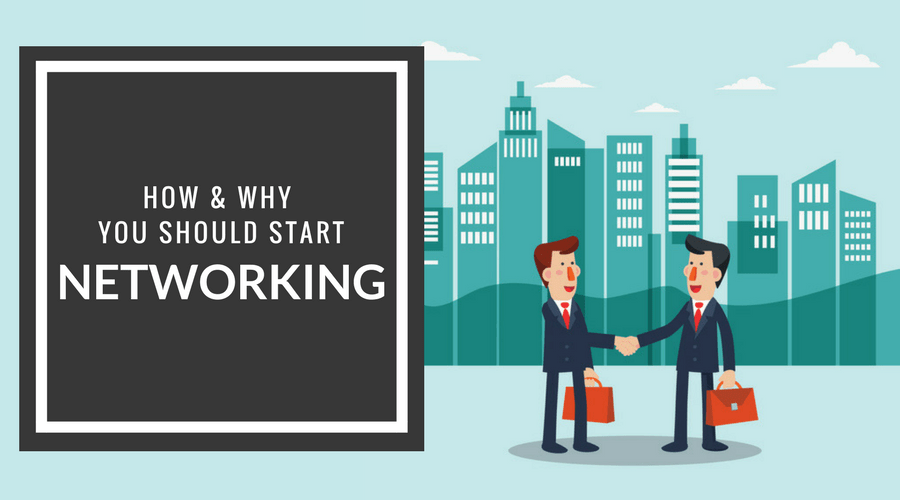 Networking is simply the act of meeting and talking to someone to exchange ideas, learn from them, teach them, and develop professional and social relationships. It can be challenging to start a new business without building relationships with other people – including employees, customers, suppliers, and mentors. Networking can help you intentionally people who can help your company grow. If you're not sure how to make networking work in your favor, try these seven tips.
1. Change your mindset
Many people dread going to networking events. If you think that the whole night is going to be about listening to pitches and making small talk, it's easy to talk yourself out of going. But, if you go into every event to learn something new or build a new relationship, you might stop seeing it as a chore. You might even look forward to networking events.
2. Get involved with your local small business community
Attend events hosted by your local Chamber of Commerce, Small Business Development Center, or Small Business Administration office. These organizations will allow you to meet people who were once where you are now. They can share their experiences and offer advice on how to grow your company. Then, you can give back by advising other business owners.
Read also: Do I Need a Mentor?
3. Volunteer
Volunteering in your community gives you a chance to meet people who might not regularly attend networking events. As a bonus, it will help you foster an excellent reputation in your area.
If you're not sure where to volunteer, consider what causes mean the most to your ideal customers. By working with those causes, you'll be able to meet people who could turn into loyal customers.
Read also: How Networking Can Promote Your Business
4. Use online communities
Using social media can help you build relationships with people in different parts of the country and the world. LinkedIn might be the most obvious choice, but joining groups on Facebook can help you network, too. When you join an online community, actively participate in discussions to make the most of your membership.
5. Consider what you can bring to the table
When you meet someone new (online or in-person), don't immediately ask for help – start by trying to find out how you can help them. You don't want the new relationship to be one-sided, so it's important to have some give and take.
6. Have a plan
Before you attend any networking event, try to find out who will be there. You'll be able to determine who you want to try to meet during the event. Then, figure out how to do that – you might walk up and introduce yourself, or you could ask a common acquaintance to introduce you.
7. Follow up
Always follow up after meeting someone new. Send them a request on LinkedIn, and email, or give them a call. Whatever method you choose, make sure to reference something you talked about to continue the conversation.
It can be easy to forget what you talked about, so after each networking event, jot down notes about who you met and what you discussed.